Based on over 25 years of personal experience running a life coaching business, training others to do the same, and setting up and establishing my own coaching practice on three separate occasions, I have put together a list of business and administrative tasks that you will need to complete while you set up your own life coaching business.
Business Set Up Tasks
Registering your business
Designing and building a website with the necessary content
Creating your specialized life coaching program
Refining your marketing message by defining the core problem you will solve, including essential research
Setting up social media accounts
Creating free introductory material
Setting up your email list
Setting up your online scheduler and other administrative tasks
Designing and printing business cards, flyers and printed marketing material
Obtaining liability insurance
Dealing with unexpected hiccups and obstacles
If you're thinking: I can knock it all out in a week…
Caution: You may not understand how long these types of tasks actually take.
Why not plan for the worst-case scenario from the start, and be delighted if you get the job finished early? And remember, the fancier you get with your branding and material, the more time you should expect the process to take.
As an example of just how long this all-important development stage can take for something that might seem simple, I invite you to take a look at an overview for a short online program my wife and I developed together as a complement to our full training programs – The AHA Solution.
It took two people one full calendar year to develop that program from concept to end product. This is not shared to discourage you. It's been well worth the time and effort, as this one short program brings in a steady stream of new student enrollments and coaching clients.
---
Step 7: Set Up Your Life Coaching Business: Required Tasks
---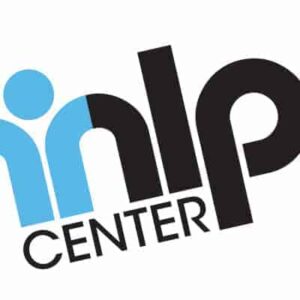 Latest posts by iNLP Center Staff
(see all)