iNLP Center offers ACTP, ACSTH, and CCE training programs for the ACC, PCC, and MCC credential levels, as well as ICF Coach Mentoring and Unlimited Reciprocal Coaching
---
••• ICF Accredited NLP & Life Coach Training Programs •••
---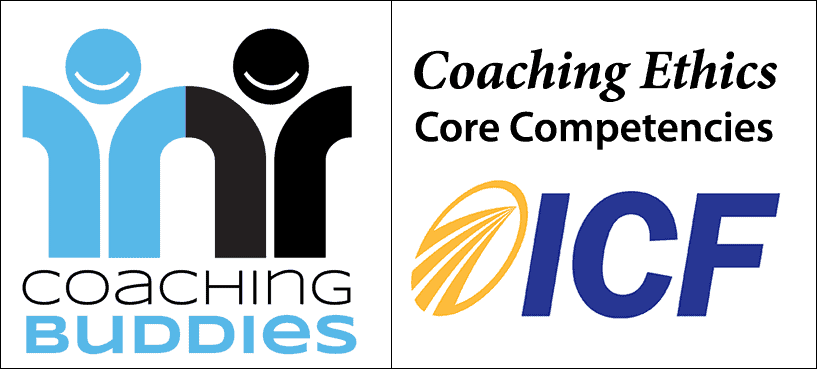 40-Hour ICF Renewal Special Package
This program is intended for the existing ICF coach to earn additional CCE hours for renewal or to upgrade to the next ICF credential level.
Our ICF Renewal Package is for existing ACC and PCC's and includes:
This ICF Renewal Package can be completed in as little as 3-months!
Get Started Anytime!
This entire training package is self-paced. Plus, with over 17 live sessions per week to choose from, you can attend whenever it's convenient for you! Take as long as you need or as quick as you need to complete this ICF coach training.
Questions about the ICF certification process?
Call Us for More Information: 951-428-4264
---
••• ICF Accredited Coach Training Programs to earn your ICF Credential •••
Our NLP-Integrated Life Coach Training Tracks include:
60-125 ICF- approved training hours
Up to 4 professional certifications – NLP Practitioner, NLP Master, Certified Life Coach, Master Coach (as applicable to track)
Unlimited Reciprocal Peer Coaching
24/7 Self-paced, online learning platform
Live Coach Training Sessions in our online classrooms
Ultra Flexible Schedule
Lifetime access to material and live sessions
Full ACC and PCC Package includes 10 hours of ICF Coach Mentoring.
---
Choose Your Life Coach Certification Path:
Whether you are just starting out or moving up to the next credential, our training paths provide the coach training hours that can be applied to your ACC, PCC, or MCC. Click a Track to get more information.
Not sure which ICF Coach Training option is right for you?
Call (951) 428-4264 or Click the "Questions?" box below.
Or, Schedule a Call to Learn More!
---