Life coaching isn't like going to the doctor or hiring a plumber; we all know when we need to make a dentist's appointment or call an electrician. But most people don't know when to seek out life coaching.
Even though life coaching is exploding onto the mainstream, it's still too new for the average person to know when or how to use it. Trying to sell 'life coaching' services is too vague and undefined for most people to understand, and is not enough to inspire investment.
A critical step in your sales and marketing plan is to create custom coaching packages that offer solutions to the specific problems your ideal clients are struggling with. By clearly outlining which problems you help clients solve, showing them exactly what they will be buying, you sell 'solutions' rather than 'life coaching'.
At the iNLP Center, we help our students to identify the main problem they want to solve with their clients, and to then create tailored coaching programs to address those needs. In this way, you let prospective clients know when they should call you and why. Your conversion of prospects into clients will skyrocket with this simple but crucial step.
---
Step 8: Create Custom Coaching Packages that Solve Specific Problems
---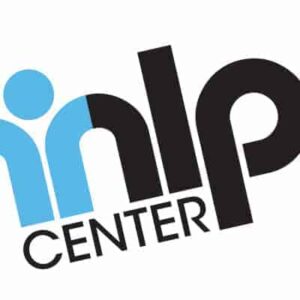 Latest posts by iNLP Center Staff
(see all)