Do you have what it takes to be a good life coach?
How do you know you're a fit for life coaching? Perhaps people have often come to you for advice. Maybe you have a desire for helping people get past the obstacles you have worked so hard to overcome.
Perhaps you'd also like to live a more relaxed and flexible lifestyle. Or maybe you're like many iNLP Center students who, according to our student survey, cite the number one reason for wanting to become a life coach as the desire to lead a more fulfilling life.
Whatever the reasons, beginning by assessing your abilities is a solid first step. Knowing how to become a life coach is one thing; becoming a great life coach is something else.
How can you determine if you would make a good coach?
A simple and effective way to discover your natural potential is to take our life coaching aptitude quiz.
It's not a guarantee, but getting a reasonable score on the quiz is a pretty good indicator that you can safely take the next step towards your goal.
The quiz is unbiased.
If you answer the simple questions honestly, the quiz will provide you with honest feedback about your coaching aptitude and any adjustments you may need to make to become a world-class life coach. Taking the quiz is anonymous, and your score will not lie if you don't.
Whatever you score, please remember that a low score doesn't necessarily mean you're not cut out for life coaching (although it might). It means you may need to focus on key areas in training. We all have those areas! That's what life coach training is for.
---
Step 1: Discover your Life Coaching Aptitude
---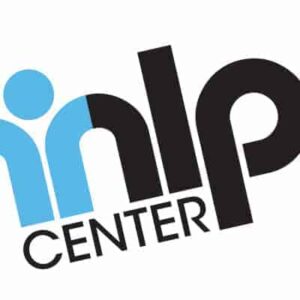 Latest posts by iNLP Center Staff
(see all)