Let's say you've got your custom coaching packages set, have a clear message for your niche market, and are seeing a fairly steady stream of clients as a result of your marketing efforts.
Perhaps you are feeling confident about expanding your comfort zone into the global online world. If that's the case, it's time to consider ways to scale up your life coaching practice and get more serious about your online presence.
Contributing Articles, Getting Links, and SEO
Writing for online publications (guest posting) and can be a great way to drum up traffic to your website and increase your worldwide reach, especially as a certified coach.
If you like to write and are good at it, other sites (not competitors, but in a related or supporting field) may agree to post your article on their site and provide a link back to your web page.
Getting links from other websites forms an integral part of what's known as SEO or Search Engine Optimization. SEO includes a series of actions you can take that optimizes your website so that it shows up earlier and more often in online searches.
There are excellent free resources and articles available that will walk you step-by-step through the basics of preparing and optimizing your website. Alternatively, there are businesses that specialize in SEO if you lack the technical know-how but have the budget.
iNLP Center life coaching students get free marketing education and support through our live, virtual marketing classes. You are invited to attend weekly, with no limit on how many times you can come to get help.
Directory Listings
Most online and print business directories are useless, but we spent a year researching and using such directories, and there are three specific to life coaching that should be considered essential in your first year of business. I won't mention them here, but if you want to know, just ask.
Building a Mailing List
Fine-tuning your online newsletter and building your mailing list is critical. It takes time to get there, but creating an engaging newsletter and using the tips and tricks above to expand your mailing list is a must. You want to get to a point where you can simply put out the word to your email list and receive several inquiries for new clients in response.
---
Step 9: Up Your Online Efforts to Expand Your Reach
---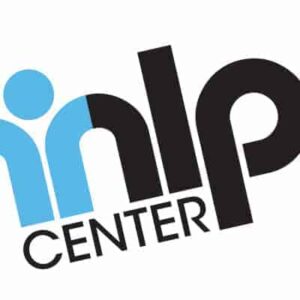 Latest posts by iNLP Center Staff
(see all)